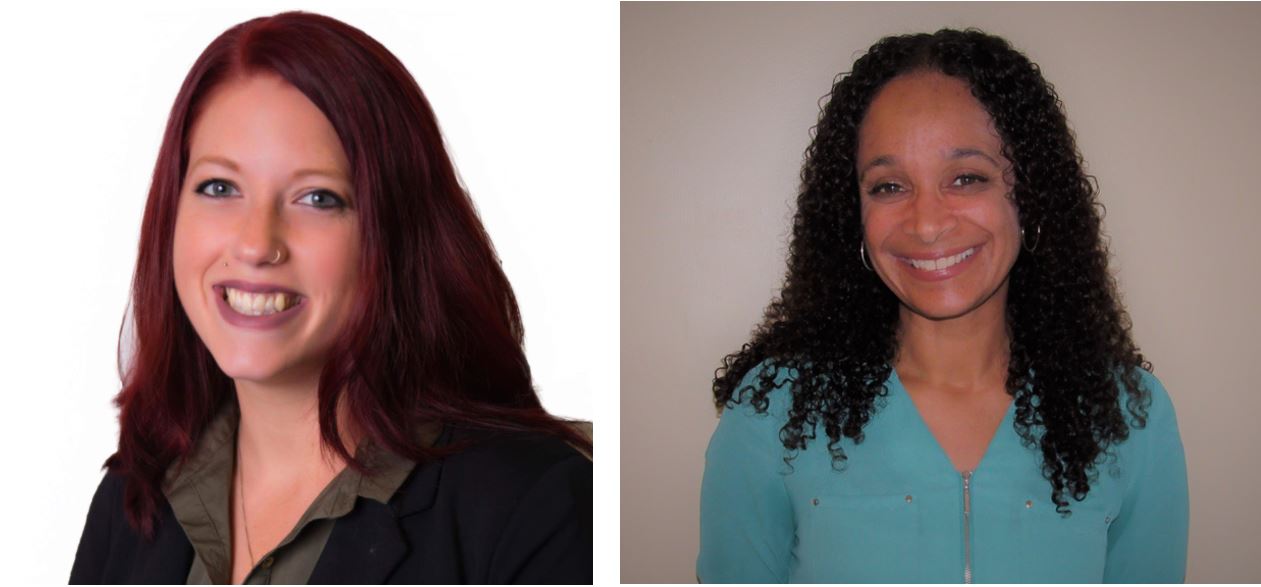 Stephanie Amedee - LOAN OFFICER - Branch Manager
Edith DeBarros - Customer Service Representative
Branch Manager NMLS# 1000300
Stephanie (401)519-2365
Edith (401)626-6607
225 Dupont Drive
Providence, RI 02907
www.semperhomeloans.com/loan-officer/stephanie-amedee
About Stephanie
My name is Stephanie Amedee, I am a Branch Manager at Semper Home Loans. I got into this industry 8 years ago and have never looked back.
I started In our corporate location where they trained and cultivated my knowledge and passion for our company mission.
I have worked extensively in multiple sides of the mortgage loan process which allows me to see you through from start to finish.
In my spare time I enjoy spending time with my Daughter and my Fiancé. We like to spend time outside, doing yard work, camping, and jumping on the trampoline. I like to participate in local community events and am a big animal rescue advocate. I have three cats that were all adopted out of a local animal rescue I support.
Thank you for reading a little about me, I hope I get to know you soon!
Stephanie's Testimonials
"Words can not describe how amazing Stephanie Amedee is!!! Steph answered every email, call & text quickly. She must have run a thousand scenarios with downpayments & rates ... all without hesitation or complaints. I'd recommend her to anyone looking for their next mortgage."
"Stephanie was incredible during this entire process. She was reliable, knowledgeable, professional, and detail oriented. Any questions or concerns that we had were responded to in a quick and effective manner. Stephanie was well organized throughout the process, helping us meet all deadlines as needed with no delays whatsoever. We couldn't be happier with Stephanie and Semper Loans and are thrilled with our new home!"
Contact Stephanie Amedee Today and Apply now!