Earth Day 2020 - How can you help?
Posted by Sally Parente on Wednesday, April 22, 2020 at 7:36 AM
By Sally Parente / April 22, 2020
Comment
Earth Day is April 22 of every year. Today, April 22, 2020 will mark 50 YEARS of Earth Day.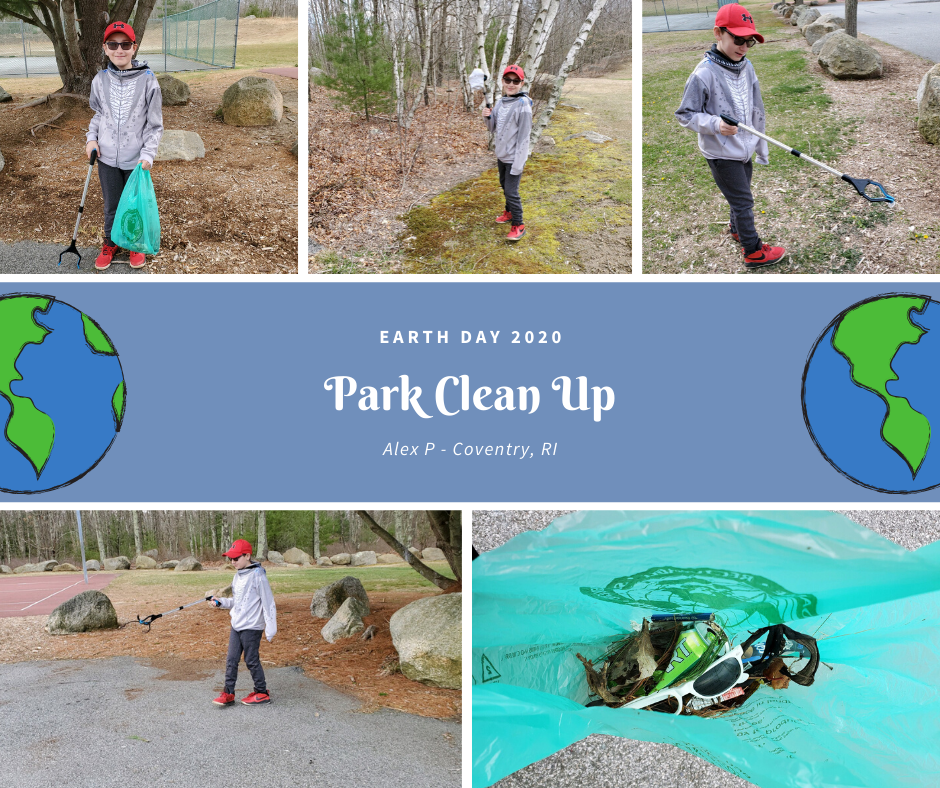 What is the history of Earth Day? (Source) Earth Day was a unified response to an environment in crisis — oil spills, smog, rivers so polluted they literally caught fire.

On April 22, 1970, 20 million Americans — 10% of the U.S. population at the time — took to the streets, college campuses and hundreds of cities to protest environmental ignorance and demand a new way forward for our planet.

The first Earth Day is credited with launching the modern environmental movement, and is now recognized as the planet's largest civic event.
For us, at the Goss Team, EVERY DAY IS EARTH DAY! So, what can YOU do to help?
Take a walk and pick up trash while you walk. Spend some time outside and pick up trash along the way!
Plant something - Tree - did you know they can help clean the air and cool city streets? (Source)
Fruits & Veggies - will help your overall health AND reduce the amount of fossill fuel emissions by not transporting food to stores.
Ride Your Bike - Although traveling at the moment to work (for non-essential personal) is placed on hold - you can help by finding an alternative source of transportation to work, school or to the store. Fewer cars = less carbon emissions. Don't have a bike; find a your local source of public transportation (RIPTA, T.F Green InterLink, Amtrak Providence to Boston, MBTA, Taxi Service, Uber and Lyft to name a few options. Have other suggestions, comment on our blog below.
Buy & Use Reusable Bags - It is estimated that, Americans use 100 BILLION plastic bags a year. They take up lots of space in landfills and cause MAJOR marine & wildlife problems.
Buy & Use a refillable water bottle - It is estimated that more than 60 MILLION water bottles end up in landfills EVERY DAY! Sadly, single use plastics frequently do not make it to the landfill or are even recycled (Source).
Let us know your Earth Day ideas below!